Exposure Skate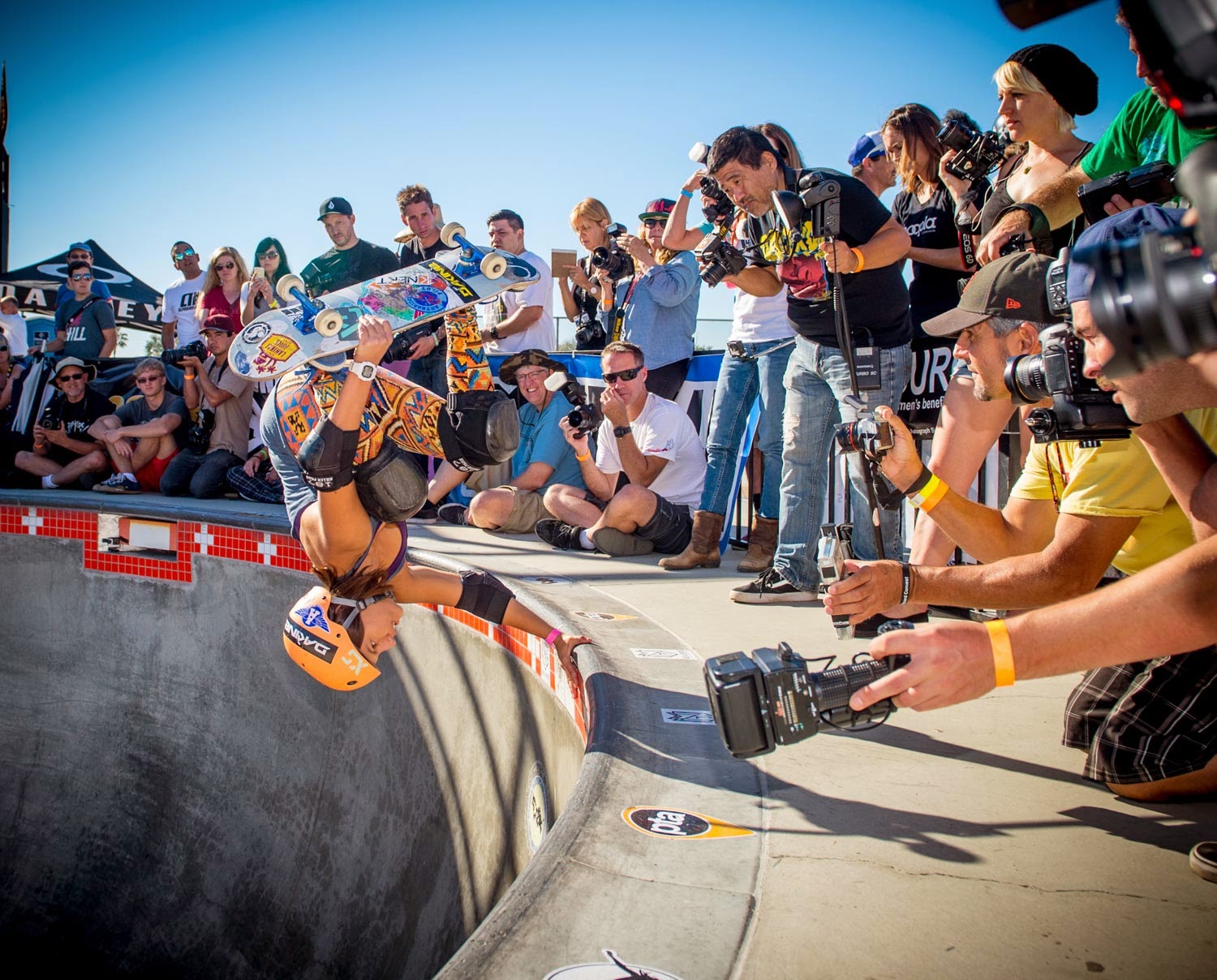 Our non-profit organization uses skateboarding to address the issue of lack of access and inclusion of females within skateboarding. Our goal is to have our participants take the empowerment that is inherent in action sports and apply it to all areas of their lives to grow, develop and lead healthy lifestyles. Our programs are inclusive to women and girls locally and all over the globe, including our popular Skate Rising youth programs and our Adult Women's Clinics. Your donation enables us to further our reach and provide for larger opportunities for women and girls, and we Thank You for your support.
The Community Resource Center & Carol's House
Since its inception, EXPOSURE has sought to expand its message of female empowerment by raising money for survivors of domestic violence. Each year, we have been able to contribute to The Community Resource Center (CRC), and their domestic violence emergency shelter. Carol's House is a 24-bed emergency shelter for all victims of domestic violence which offers a safe home and services for 45 to 60 days. Your donations directly help The CRC provide resources for those in need.
Established in 2012, EXPOSURE® is a 501(c)(3) nonprofit dedicated to empowering women, Trans & Non-Binary individuals through skateboarding. We create opportunities by organizing events and programs that provide Professional and Amateur skateboarding competitions, learn-to-skate clinics, community service learning, and wellness education. Proceeds from our events support survivors of domestic violence.


View our Non-Discrimination Clause
Apart from the free survey software, we also have access to QuestionPro's free survey templates. We've found many of them useful and powerful to collect insights from various stakeholders of our organization.